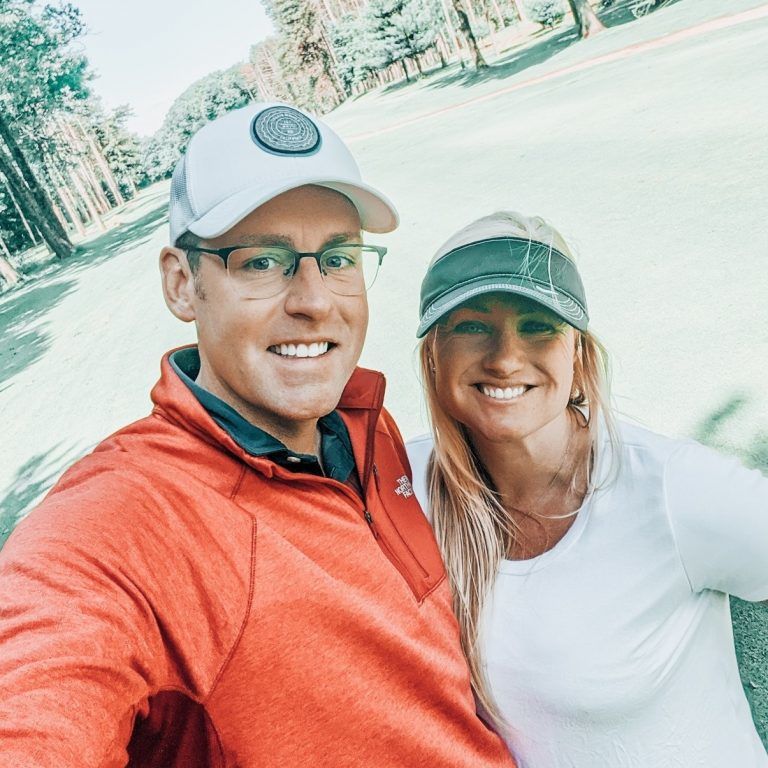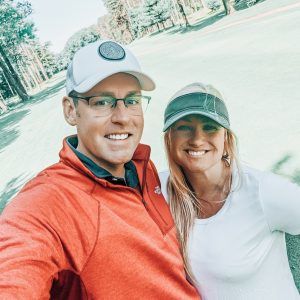 Brandon
Brandon is the creator of the site, and while he means well, and is the first to test out new clubs, he still has a hard time breaking eighty. He leaves the expert critiquing to his teammates.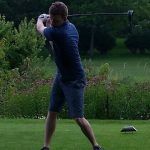 KYLE
Kyle has 'played' for the past 20 years, and is forever seeking to improve his game. He has broken 80 quite a few times (along with the occasional pitching wedge) and now loves nothing more than checking out the latest clubs and gadgets.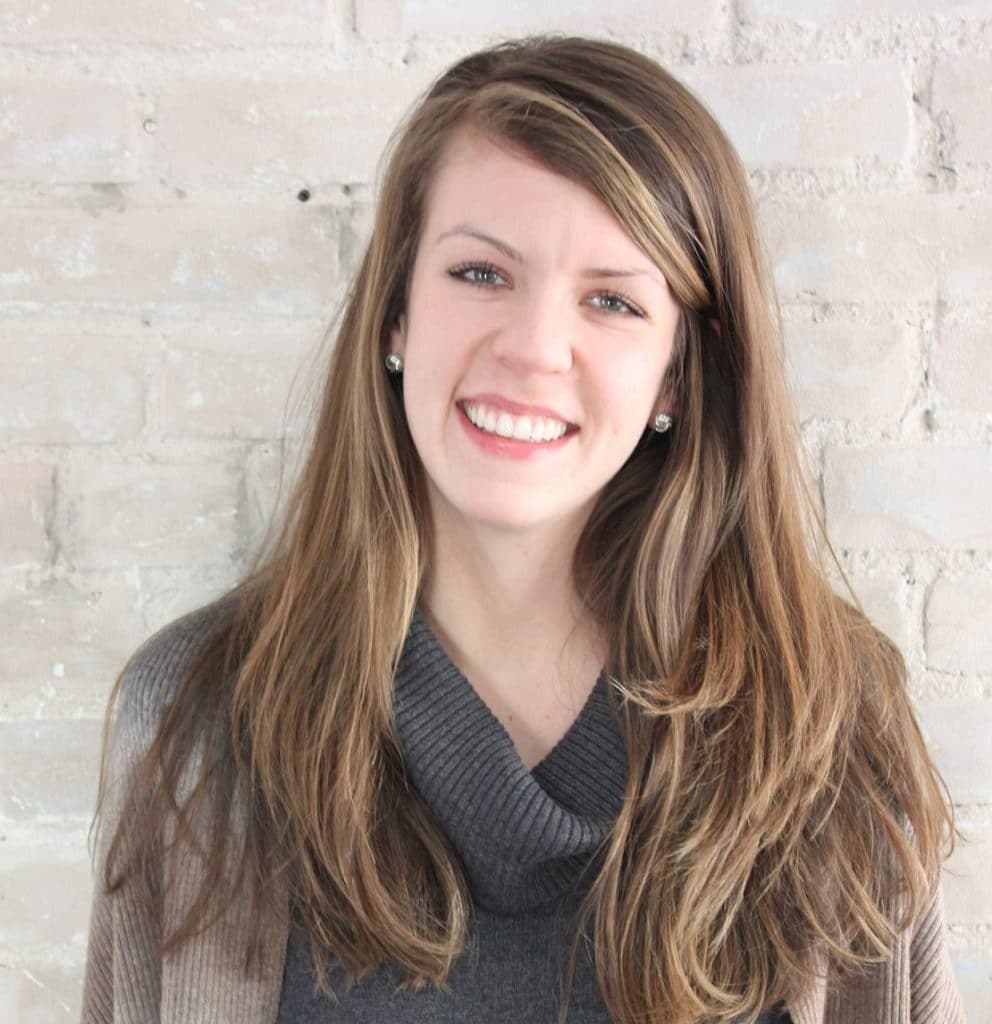 BAILEY
Bailey played on her high-school team, but it wasn't until after college that she really got addicted again. Bailey is our women's expert and is phenomenal around the greens. She's also an experienced journalist from MSU - so that helps.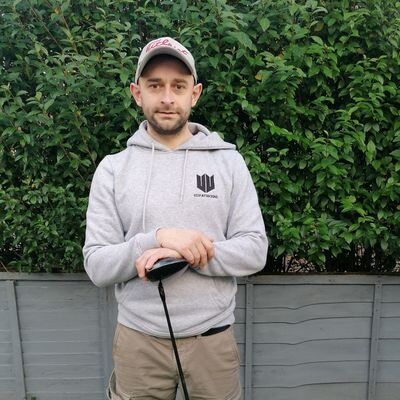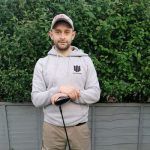 Matt
Matt is our resident pro, and a golf content contributor for many major online publications. When Matt's not writing, he's likely on the course or drinking tea. If you enjoy his writing here, check out Matt's podcast or his website!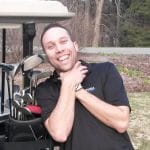 MIKE
Mike is the country club guy. The one who goes out to play nine holes at noon, by himself, because it's relaxing. We recruited Mike directly from the driving range, and he's one our most prevalent product testers here.